Teachers Corner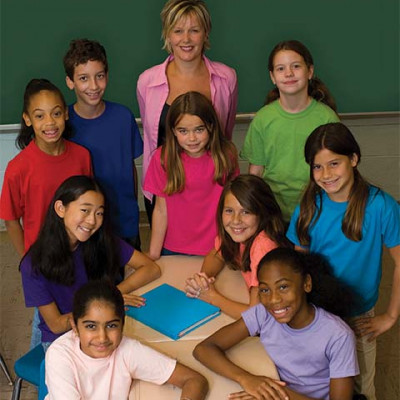 The Oneida-Herkimer Solid Waste Authority's Go Green Recycling Program goal is to improve recycling in schools throughout our region and is dedicated to working with the schools in Oneida and Herkimer Counties to develop, support and maintain recycling programs in each school through a Go Green initiative.
The Go Green Recycling Program provides educational tools, resources, promotional materials, technical information, recommendations, program training and recycling and waste evaluations to the schools.
The Authority's School Recycling Coordinator offers recycling and environmental education to schools through classroom presentations, whole-school assemblies, faculty meetings and Authority facility tours. A School Recycling Program Guide assists teachers and educates students on the value and long-term benefits of recycling, conservation and environmental stewardship. Promotional posters, banners, decals, Green Team hall passes, recycling containers and this website are used in the program.
The Authority's School Recycling Coordinator is committed to assisting schools in educating students and communities about environmental responsibility, while helping schools reduce the amount of solid waste that they produce. Through waste reduction, schools are able to save money on waste collection costs while conserving landfill space and natural resources.
For more information regarding the Go Green Recycling Program or if you would like to setup a Green Team at your school, please fill out the form below!