Food2Energy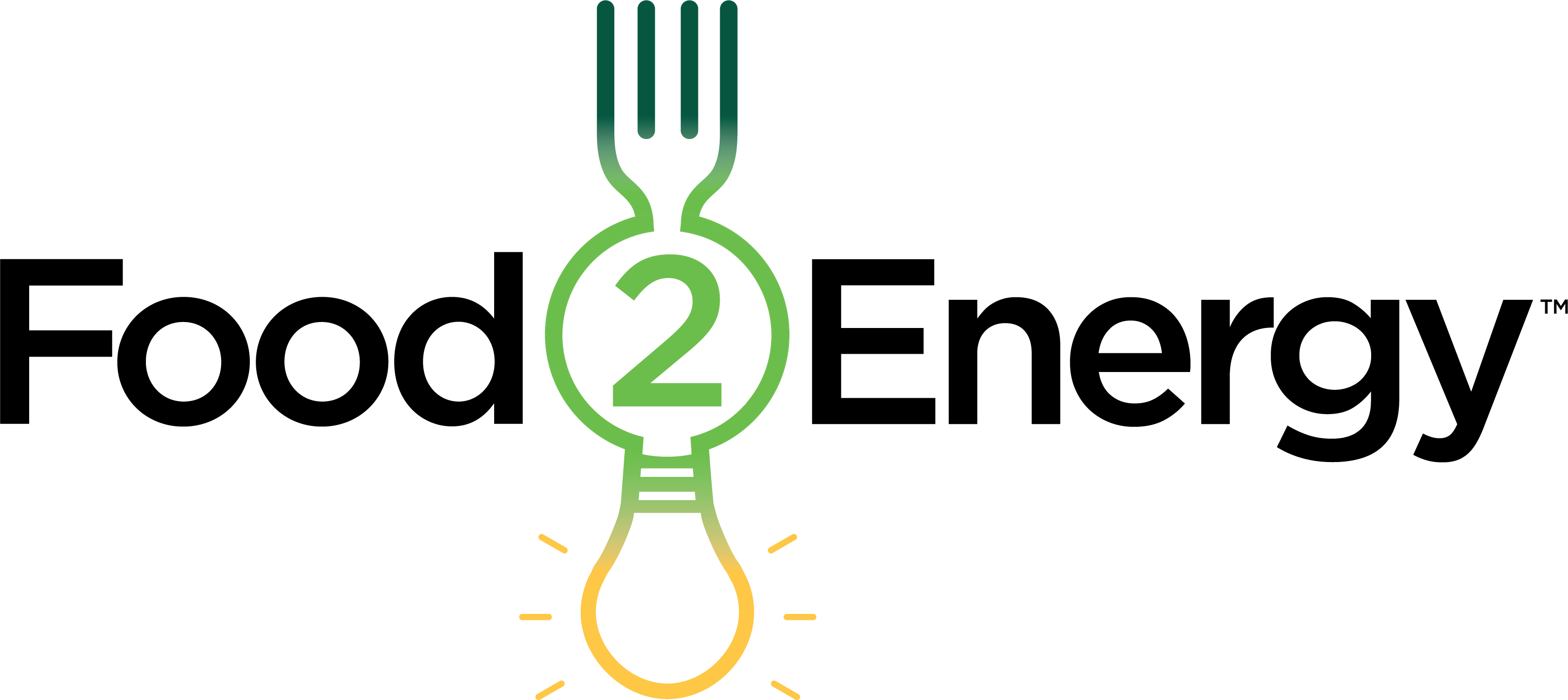 Food2Energy™ Coming in 2019
The Oneida-Herkimer Solid Waste Authority is currently constructing a facility that will allow for the recovery of food scraps in order to divert them from the Regional Landfill and recover them for energy. With Food2Energy, we will be able to divert food waste, which makes up roughly 22% of the waste stream, from the Regional Landfill.
Food2Energy is simple and cost-effective! The tipping fee for garbage in Oneida & Herkimer Counties is currently $62/ton. The tipping fee for Food2Energy is projected to save $20/ton!
Food scraps may be delivered in bags and there is no requirement to remove packaging. The Authority will be able to separate the packaging from the food scraps. The recovered food scraps will be sent to the Oneida County Waste Water Treatment Plant where they will be turned into energy through a process called Anaerobic Digestion.
Address
80 Leland Ave Extension
Utica, NY 13502