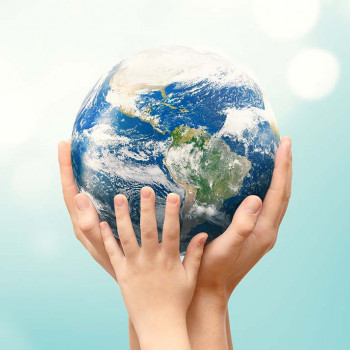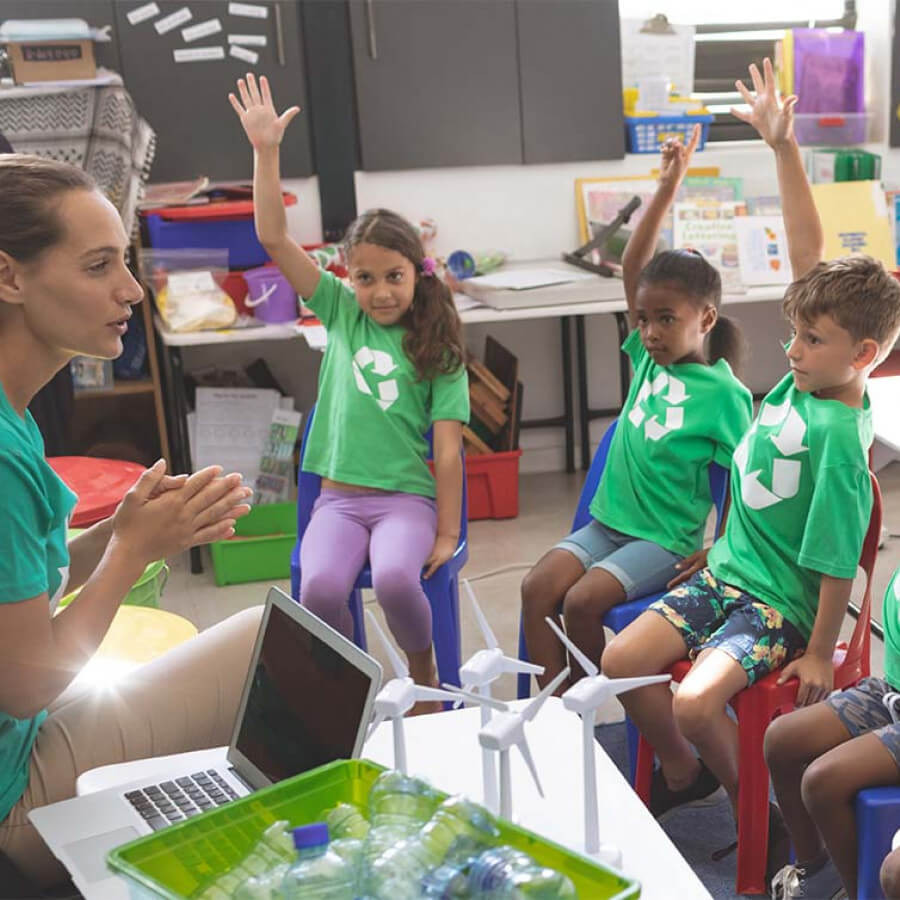 Across Oneida and Herkimer Counties, students, teachers, custodians, parents and school faculty are doing their part to help the recycling effort!
How Do You Go Green?
If you would like to tell us what YOU do to GO GREEN at home, at school, alone, or with your family or community, we would love to hear! Please fill out our form and let us know!