Village of Boonville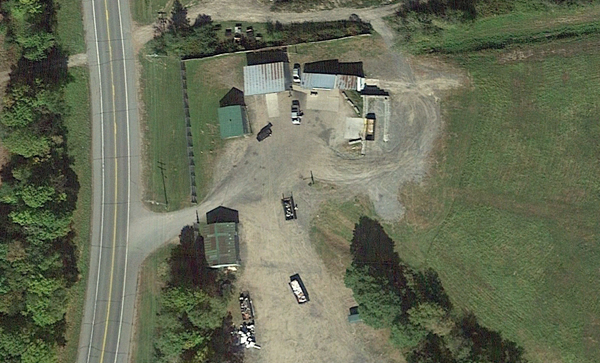 Garbage/Trash, Green Waste & New Recycling Guidelines
Transfer Site Fee Schedule
Household Garbage:
Zero to 30-Gallon Bag – $2.50/bag
31-Gallon Bag & Over – $5.00/bag
30-Gallon Can – $2.50/can
55-Gallon Barrel – $10.00/barrel
Due to ongoing problems with garbage/trash bag sizes "30-gallon" or above, we ask that if your bag size is in question, PLEASE bring the box/container which you purchased the bags in to show the Transfer Site Attendant. This should avoid conflicts and possibly save you money. Thank you for your cooperation.
Truckloads:
Small Truck (S10, Ranger - Level with Box) – $40.00
Pick-Up 6' Box (Level with Box) – $60.00
Pick-Up 8' Box (Regular Size - Level with Box) – $80.00
Appliances:
Washer, Dryer, Hot Water Heater – $8.00 each
Stove/Range – $8.00 each
Vacuum Cleaner – $2.00
Furniture:
Couch – $20.00
Love Seat – $16.00
Mattress – $16.00
Chair – $8.00
Dresser – $8.00
Crib Mattress – $4.00
Other
Bathtub (cast) – $10.00
Bathtub (fiber) – $5.00
Toilet – $4.00
Sink – $2.00
Gas Grill – $4.00
Lawn Mower – $4.00
Bicycle – $2.00
Rug (9' X 12') – $8.00
Address
13680 State Route 12
Boonville, NY 13309