Town of Webb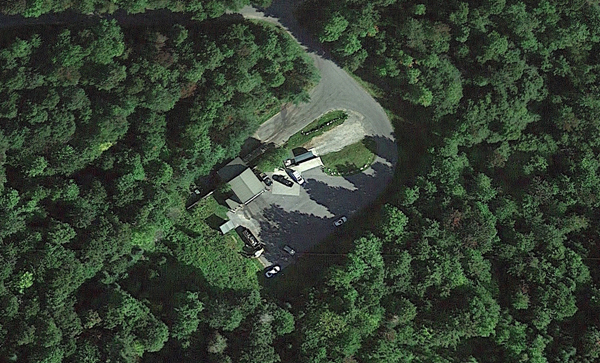 Rules For Setting Out Garbage And Recyclables:
ALL household garbage/trash must be bagged and placed in a covered container.
Garbage and Recyclables should be set out by 7:00 am on the day of scheduled pick-up.
Recyclables must be placed in a designated recycling bin or a durable plastic or metal lidded container, of your choice, under 35 gallons and less than 50 pounds. (Recycling Decals for your recycling container are available at the Town Clerk's Office).
Do NOT use plastic bags for recyclables.
Exception: Shredded paper may be placed in a clear plastic bag.
Electronic equipment is being accepted for recycling. ALL electronics equipment must be dropped off the Webb Transfer Station.
The Town of Webb Transfer Station is open to accept household garbage/trash and recyclables ONLY.
NO furniture, wood, construction debris or metal items will be accepted.
Summer/Fall Transfer Station Hours Of Operation
May – October
Closed Wednesdays
8 am – 12 Noon (Mon/Tue/Thu/Fri/Sat)
8 am – 12 Noon Sundays (until mid-June)
8 am – 4 pm Sundays (late June – early October)
Contact The Town Of Webb Office At 315-369-3612 For Questions And Fall And Winter Collection Schedule & Hours Of Operation.
Address
152 McCauley Mountain Rd
Old Forge, NY 13420