Village of Ilion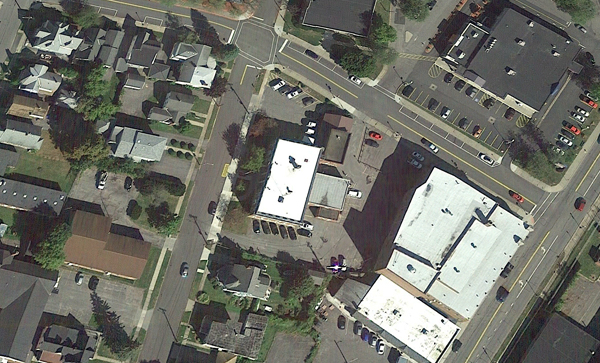 Solid Waste/Trash/Recycling/Green Waste Guidelines - (Effective 04/01/2018)
Residents have the option to use either Village of Ilion garbage bags or carts. The bag and cart system applies to all Village residents and businesses that do not have private dumpster service or a private collection dumpster contract.
Please note: Residents who do not participate in the public solid waste collection system will not receive service for recycling, bulk items, electronic waste, steel/metal items, major appliances/white goods, and/or green waste collection.
Households that utilize Village garbage bags or the cart system for garbage/trash will also receive a cart for recyclables. All recyclables must be placed inside the cart loosely, with no plastic bags, string or twine. Recyclables placed outside of the cart will not be picked up. Cardboard boxes must be cut into smaller pieces so that they fit loosely inside the cart.
Village Garbage Bags
If you choose to use the Village of Ilion garbage bags, they are available at:
Kinney Drugs
Cliff's
Fastrac
Mirabito
Greenies Corner
Cost for the Bags:
Large = $3.75
Small = $3.05
Cart System
If you choose to participate in the cart system, please contact the Oneida-Herkimer Solid Waste Authority Office via email at haileyh@ohswa.org or by phone at 733-1224 ext. 2000 to arrange for cart service.
Cost for Carts [Payments to be made quarterly, in advance.]
32-gallon = $66.00 per quarter
64-gallon = $82.00 per quarter
95-gallon = $101.50 per quarter
Address
49 Morgan St
Ilion, NY 13357